About Us
Some informations about our gelateria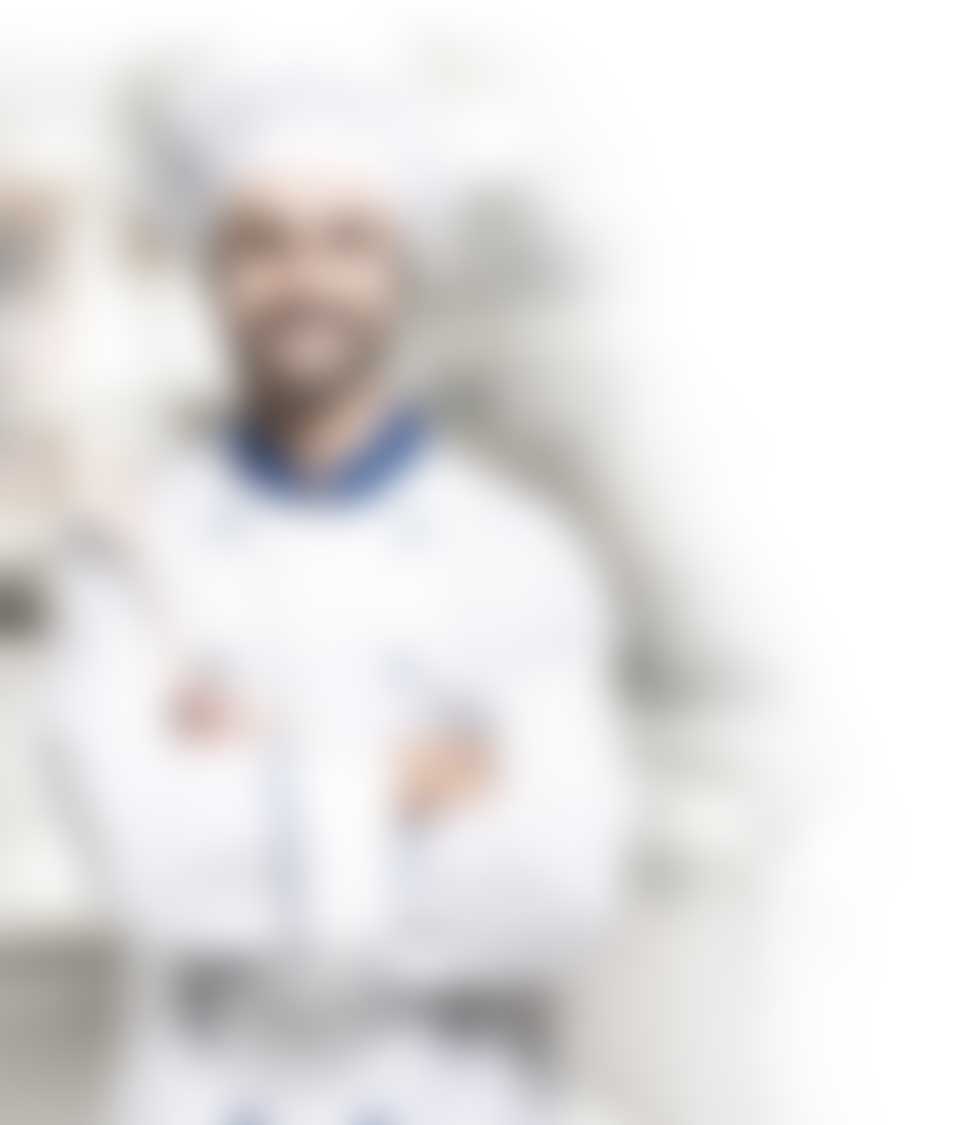 Ninnolo is not just a gelateria. It is a breakfast and brunch hub.
A place where you can enjoy your coffee -or tea- with a piece of freshly baked cake while you wave goodbye to all your worries.

Bringing an idea to life

Laying the foundation for "Ninnolo" was not easy. We traveled around the world in search for the finest ingredients each country could offer us.

Our goal? Creating a gelato that does not contain any  artificial additives. And we succeeded.

Trip after trip, from exotic islands to traditional villages, we managed to collaborate with, small or large, property farmers and artisanal producers. These people, not only honoured us with their friendship, but also provided us with the most exceptional ingredients we have ever tasted.

Our first store opened its doors to the public in Oropos. It was 2011. Oropos's store managed to make a breakthrough during its first year and it was then that we decided it was time to expand.


Today

Since 2014, Ninnolo has welcomed three more stores to its family. Their names?

River West, Kolonaki Athens and Lykovrisi.